Insurance information
Dr. Su participates with Oxford, United Healthcare, and Medicare insurance plans. Although Dr. Su is not a "in-network" provider with other plans, we will assist you in submitting all costs to your insurance. If you have out-of-network benefits, most of your costs will be covered as if you used an in-network physician.
Hip Resurfacing FAQs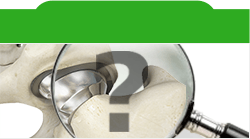 Hip Resurfacing in U.S.A.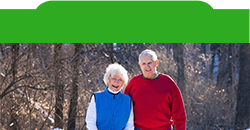 Hip Resurfacing Surgery

By Dr. Edwin P. Su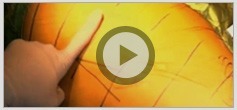 Watch more Surgical Videos
Office Locations
The Center for Hip Pain & Preservation 541 East 71st Street
New York, NY 10021

Click here
for Driving Directions