I hope you are all staying safe during these troubling times.
If you had surgery or an appointment scheduled with me and I had to cancel, I am sorry that I am unable to take care of you right now. But, at this point, it is for your safety, to avoid exposing you to unnecessary risks.
Close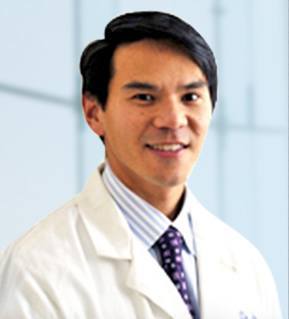 Meet
Orthopaedic Surgeon
I have now performed over 10,000 hip and knee surgeries since I began my career in orthopaedic surgery. Every procedure is still fascinating to me, as I strive to reconstruct artificial joints that restore the quality of life for my patients. Whether you are a professional athlete looking to return to your sport, a weekend warrior continuing to compete, or someone trying to play with your kids or grandkids, I will get you back into the game of life!
Hip Resurfacing Surgery
By Dr. Edwin P. Su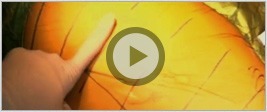 Watch more surgical videos
Office Locations
The Center for Hip Pain & Preservation
541 East 71st Street
New York, NY 10021

Click here
for Driving Directions