Practice Location
We are happy to hear from you. Please contact us using the information below:
Office Locations
541 East 71st Street
New York, NY 10021
Hospital for Special Surgery
535 East 70th Street
New York, New York 10021
We are on

Facebook, click here to find out more.
Hip Resurfacing FAQs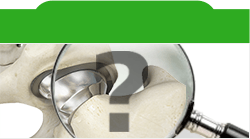 Hip Resurfacing in U.S.A.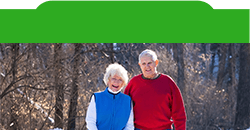 Outpatient Total Hip Replacement and Hip Resurfacing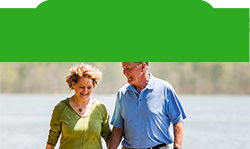 Hip Resurfacing Surgery

By Dr. Edwin P. Su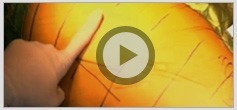 Watch more Surgical Videos
Office Locations
The Center for Hip Pain & Preservation 541 East 71st Street
New York, NY 10021

Click here
for Driving Directions