Healthcare News
Study: Eating Mediterranean-type diet could reduce bone loss in osteoporosis patients
Source: ScienceDaily
Eating a Mediterranean-type diet could reduce bone loss in people with osteoporosis -- according to new research. New findings show that sticking to a diet rich in fruit, vegetables, nuts, unrefined cereals, olive oil, and fish can reduce hip bone loss within just 12 months.
---
When hip and knee both need to be replaced, hip surgery usually done first
Source: Postbulletin
In a situation like yours, it's typically recommended that the joint causing the most symptoms be replaced first. If symptoms are similar, then it's usually best for the hip replacement to be done first. You'll need to allow about six weeks for recovery and rehabilitation after your hip replacement. Depending on your individual circumstances, you should be able to move forward with the knee replacement procedure any time after that.
---
Towards better hip replacements
Source: Healio
Patients with degenerative arthritis who underwent total hip or knee arthroplasty experienced better survival compared with the general population for about 8 years after surgery, according to results.
---
AAOS releases new clinical practice guideline for osteoarthritis of the hip
Source: AAOS
The American Academy of Orthopaedic Surgeons (AAOS) recently released a new clinical practice guideline (CPG) on the treatment of osteoarthritis of the hip that strongly recommends the use of pre-surgical treatments to ease pain and improve mobility, including corticosteroid injections, physical therapy and non-narcotic medications.
---
Hip Resurfacing FAQs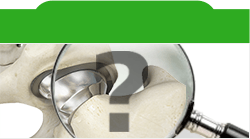 Hip Resurfacing in U.S.A.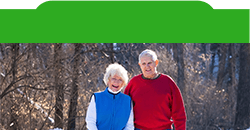 Outpatient Total Hip Replacement and Hip Resurfacing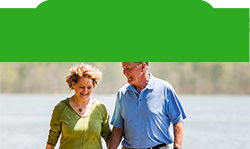 Hip Resurfacing Surgery

By Dr. Edwin P. Su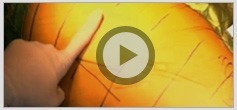 Watch more Surgical Videos
Office Locations
The Center for Hip Pain & Preservation 541 East 71st Street
New York, NY 10021

Click here
for Driving Directions