Current Research
Dr. Su is keenly interested in evaluating the results after hip resurfacing surgery in order to improve outcomes and longevity. Here is a brief listing of some of the ongoing projects that he is involved with. You may be asked to participate in some of these research projects on a voluntary basis. Please contact us if you are interested in participating or would like more information.
Current research projects:
Metal ion levels after Birmingham Hip Resurfacing: A multi-center post-market FDA approval study
Multicenter IDE trial using the Biomet RECAP resurfacing implant
Comparison of hip resurfacing patients with ceramic-on-ceramic total hip replacement patients
The collaborative orthopaedic registry - ongoing data collection on arthroplasty patients
Results of hip resurfacing: early results using 3 different implants
Early range of motion following hip resurfacing surgery
Selection of women for hip resurfacing surgery
Results of simultaneous bilateral hip resurfacing
Hip Resurfacing FAQs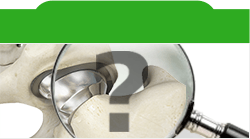 Hip Resurfacing in U.S.A.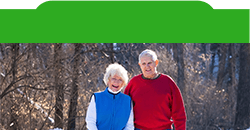 Outpatient Total Hip Replacement and Hip Resurfacing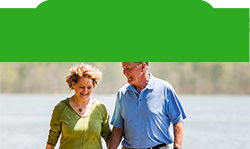 Hip Resurfacing Surgery

By Dr. Edwin P. Su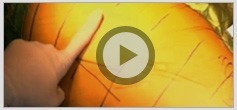 Watch more Surgical Videos
Office Locations
The Center for Hip Pain & Preservation 541 East 71st Street
New York, NY 10021

Click here
for Driving Directions