Useful Links
Created by hip resurfacing patients to collect and share: a comprehensive knowledgebase on Hip Resurfacing; scientific and anecdotal statistics; and personal Hip Resurfacing stories to help people return to happy and productive lives.
A patient-run site for information specific to hip resurfacing
Websites with useful health information
Click on banners to find out more.
We are on

Facebook, click here to find out more.
Click here to view all Your Practice Online websites.
Hip Resurfacing FAQs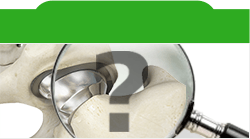 Rehab Exercise Videos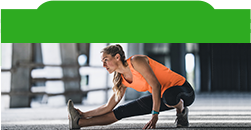 Outpatient Total Hip Replacement and Hip Resurfacing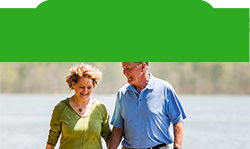 Hip Resurfacing Surgery

By Dr. Edwin P. Su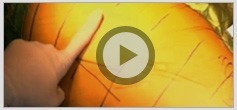 Watch more Surgical Videos
Office Locations
The Center for Hip Pain & Preservation 541 East 71st Street
New York, NY 10021

Click here
for Driving Directions